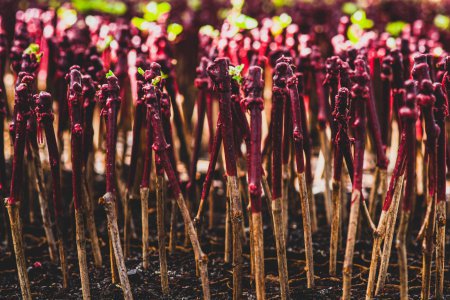 Selecting vine roots with high potential
A huge diversity of terroirs are examined and selected by our R&D department who are continuously looking for notable specificity. The orientations the department is looking for is identifying plants which answer to specifications that determine successful wine-growing production for our clients (agronomic and oenoligic goals).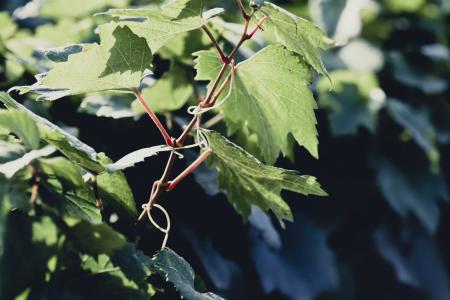 Higher performance of grapevine plant material in the long term
One of the main objectives of our research programme is to identify those factors which influence the sturdiness of the grapevine, the growth capacity, its defence system and its expected lifetime. 
We take great pride in supplying our customers with higher performance grapevine plants that last. 
Couleur de fond