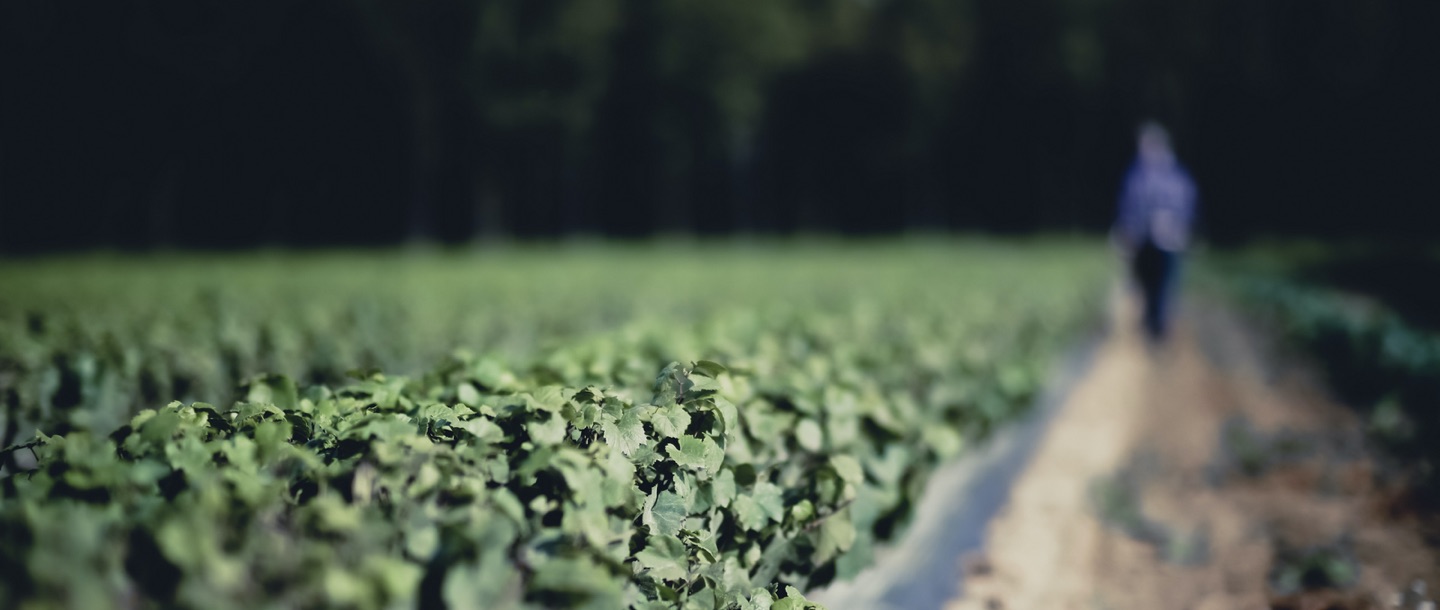 and creativity
talent,
The love of wine,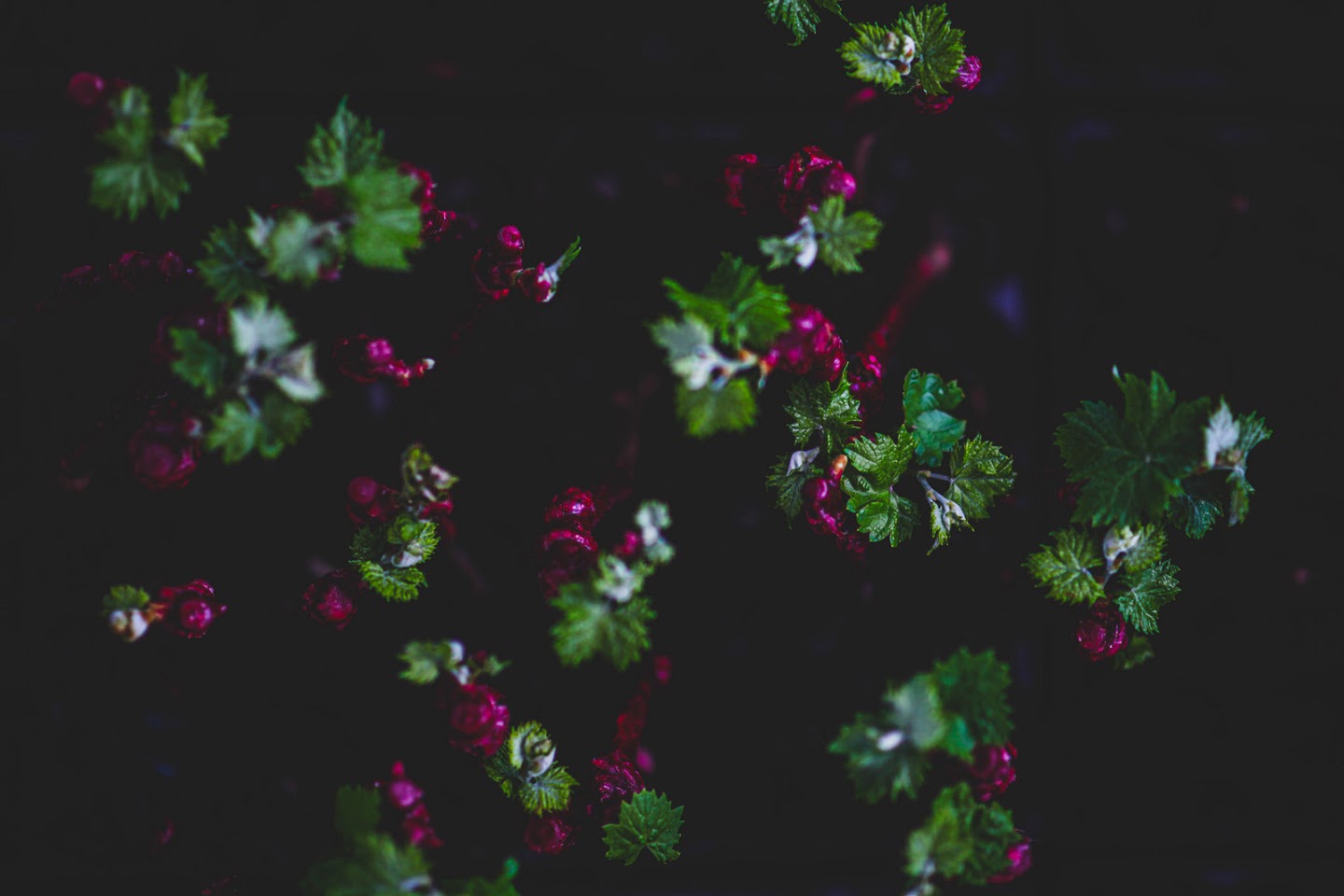 to ensure your venture succeeds
The virtue of our expertise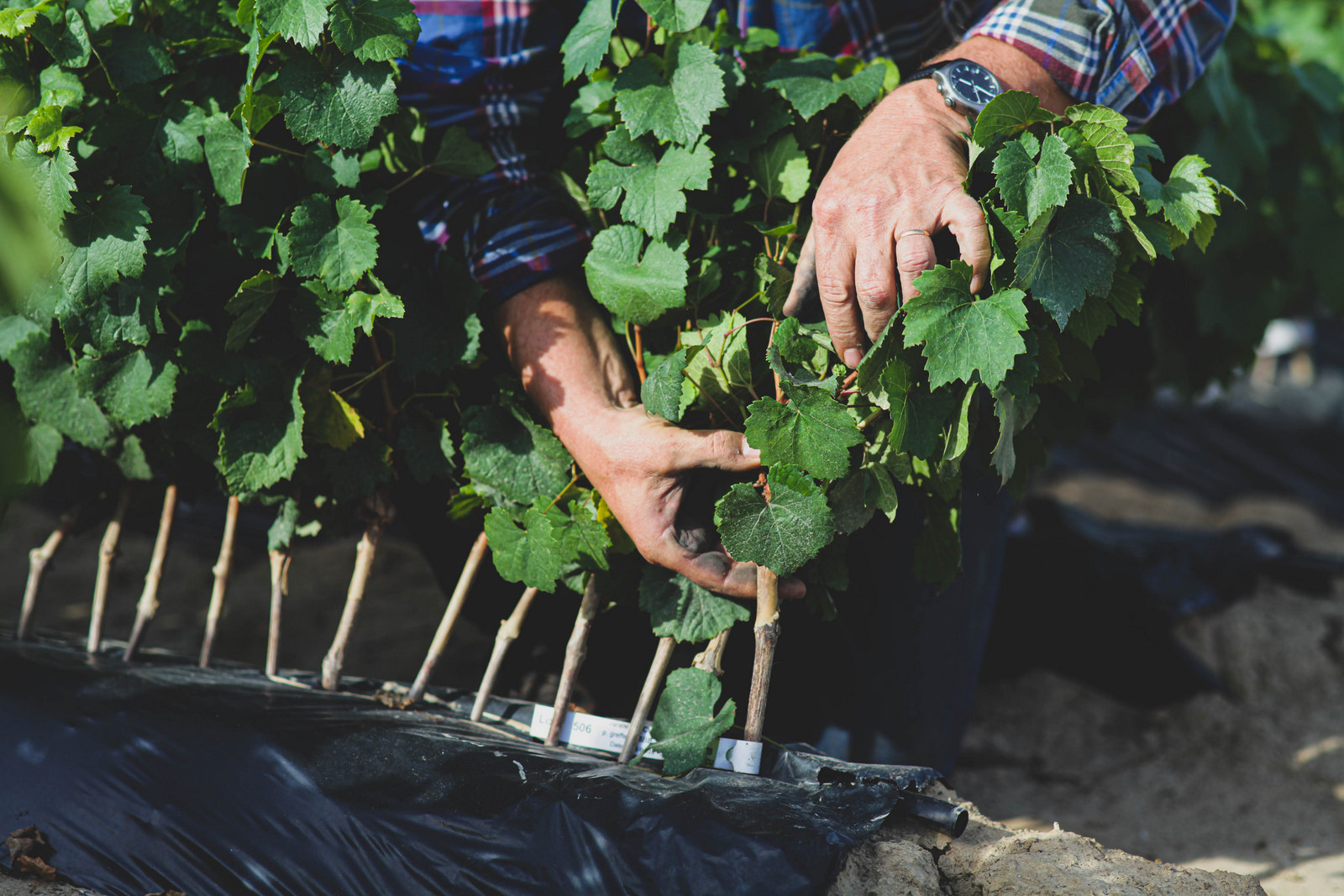 Terroir
Audacity
Respect
&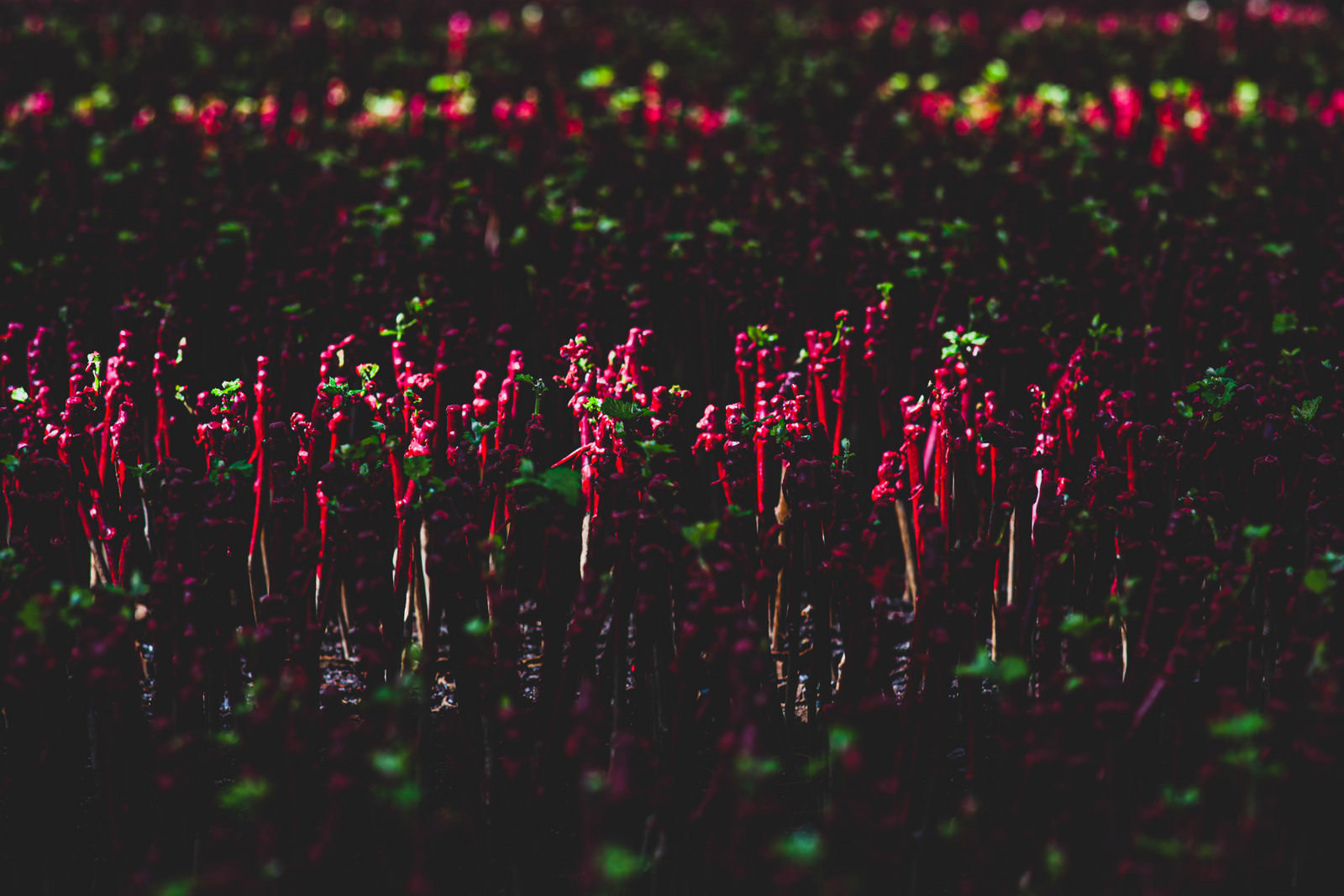 the keys to success
Research & innovation,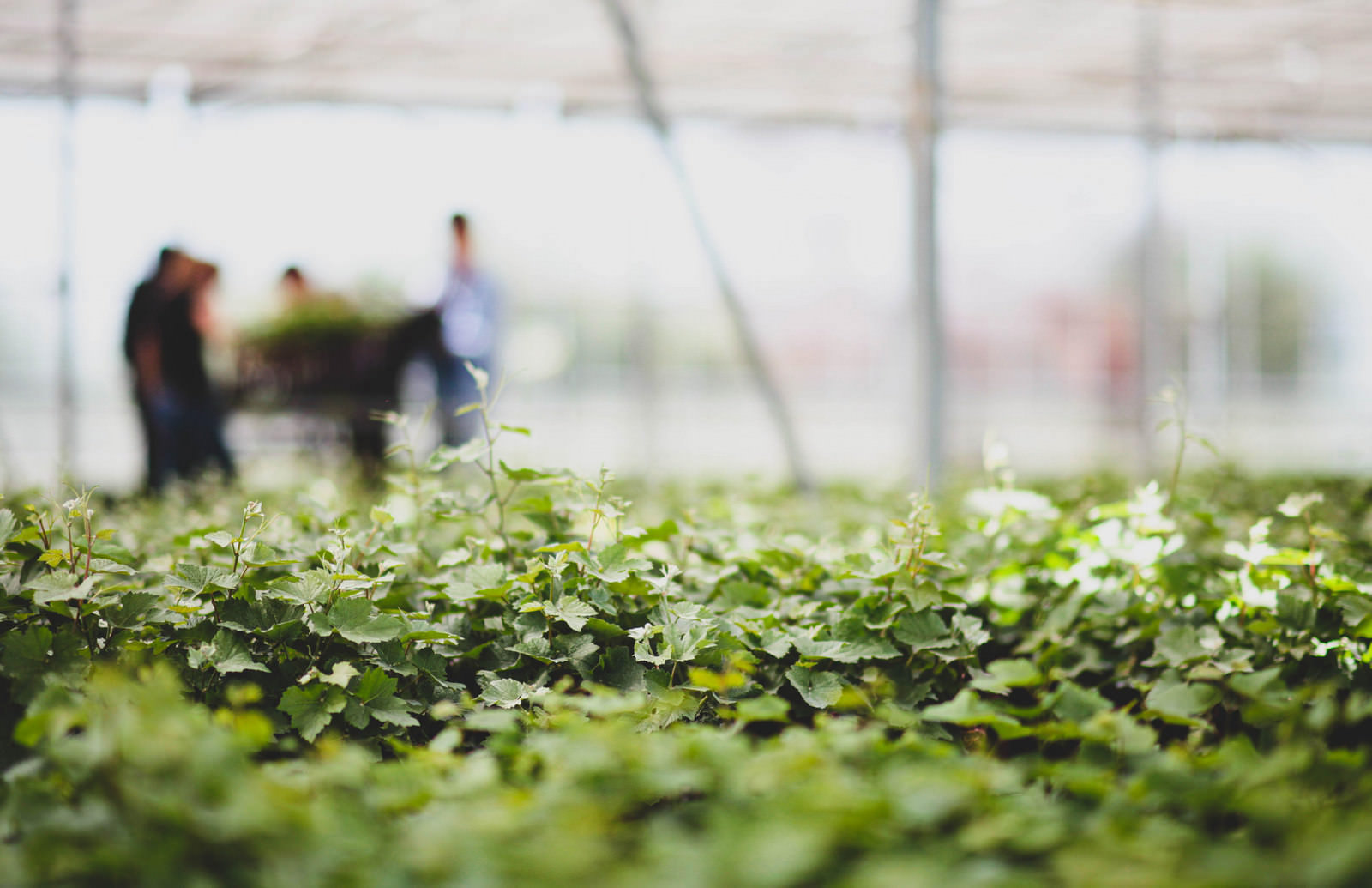 One family
a living history
a century old heritage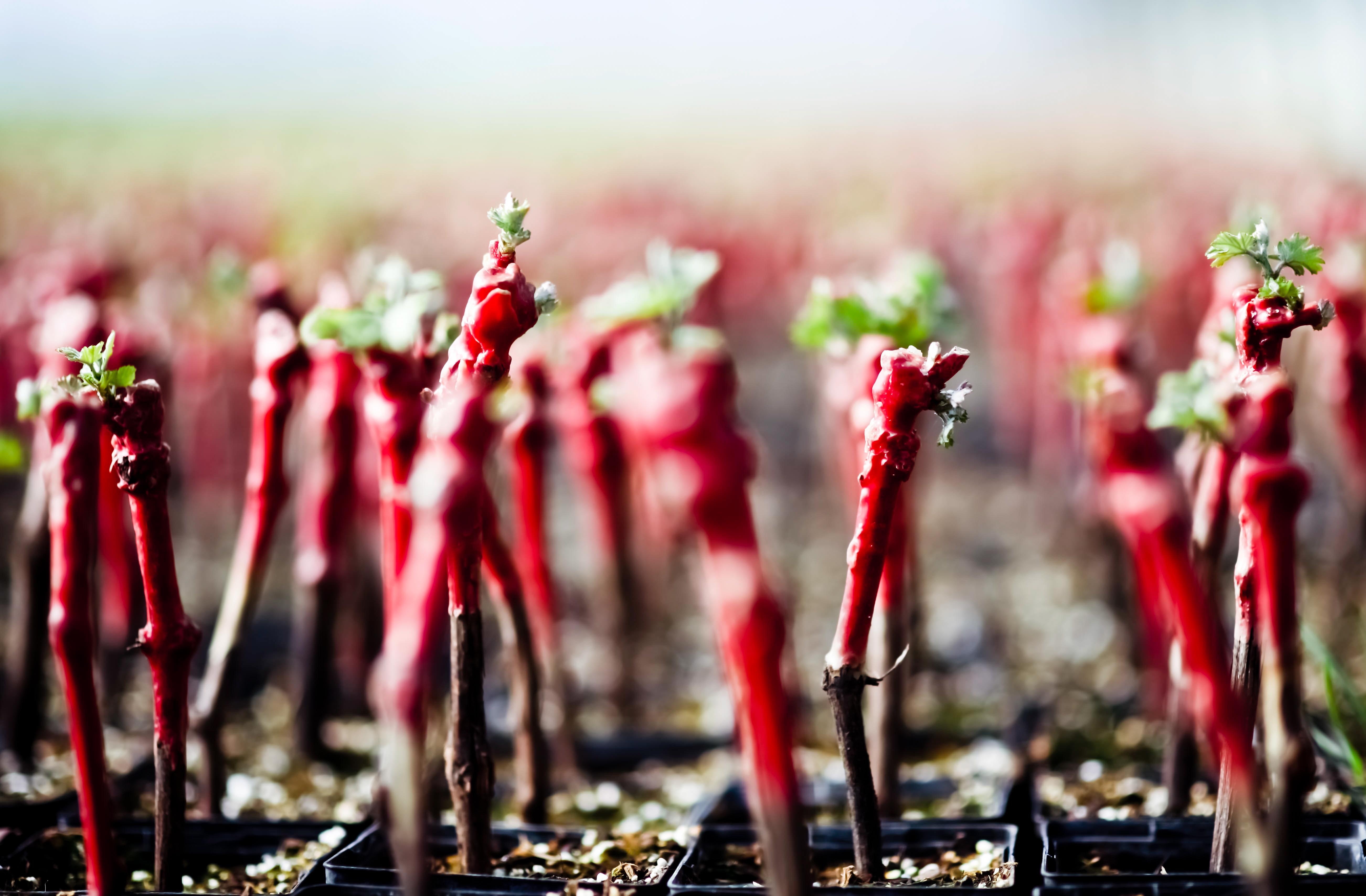 A fruitful partnership
outstanding grapevines
to help you create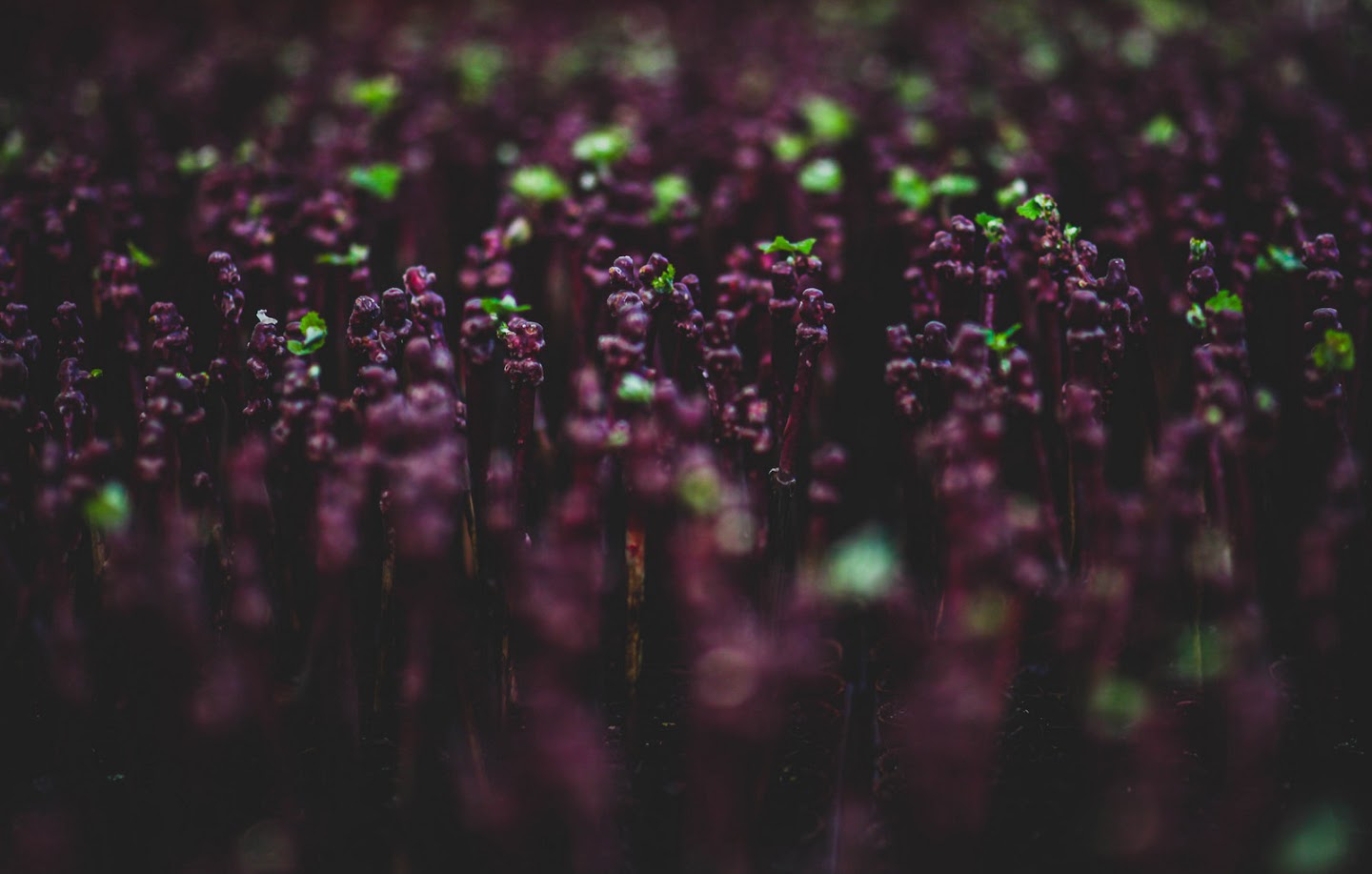 Pepinieres Guillaume
one of the most trusted
and renowed names in the industry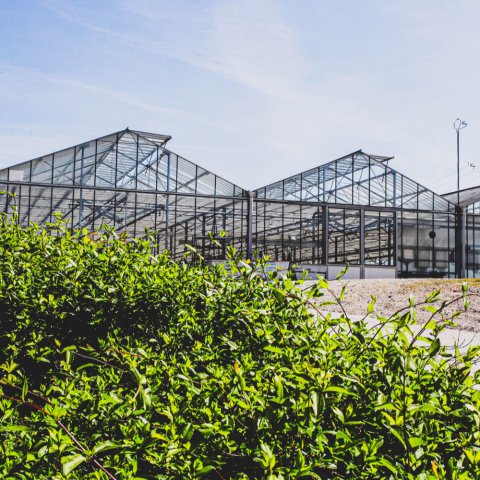 Founded in 1895, Pepinières Guillaume, established in the Bourgogne-Franche Comté region of France, have been classed leaders in the vine growers market for 5 generations. This family business develops its activities relying exclusively on 2 key words :  quality  and  innovation.
We bring you our expertise so that you may express your passion and fulfill your wish to excel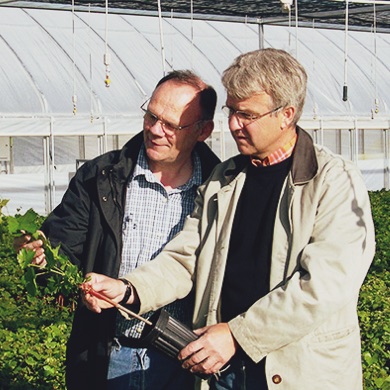 Our aim
Ranked as one of the world's finest grapevine growers, Pepinieres Guillaume have specialised in the grafting of high quality grapevine plants since 1895.
Our cutting edge research and genetic selection enables us to offer our winegrowers throughout the world a wide range of products  to meet all requirements.
Block actu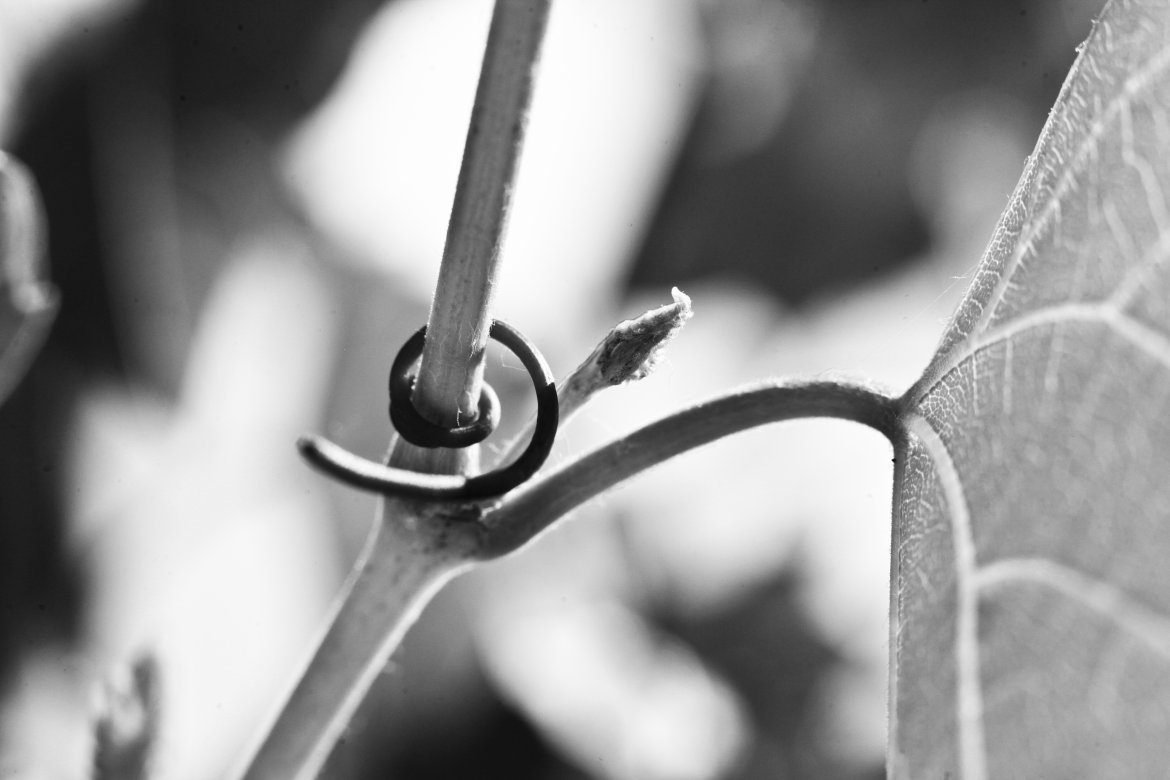 Information
10 January 2023
Le vignoble guillaume retarde la taille pour anticiper le gel.