Integrated quality management was implemented over 12 years ago and ensures that the entire manufacturing process of grapevine plants is conform with the relevant ISO Certifications.
The traceability of all our products is an essential asset of our development strategy. 
Couleur de fond
The production monitoring here at  Pepinieres  Guillaume is unique and ensures complete traceability of our grapevine plants.
We design specific traceability programmes for our own needs and those of our clients. This enables us to recognise the precise origin of the plant material used and how exactly the plant was created for absolutely all our plant bundles - even after they have been planted for several years.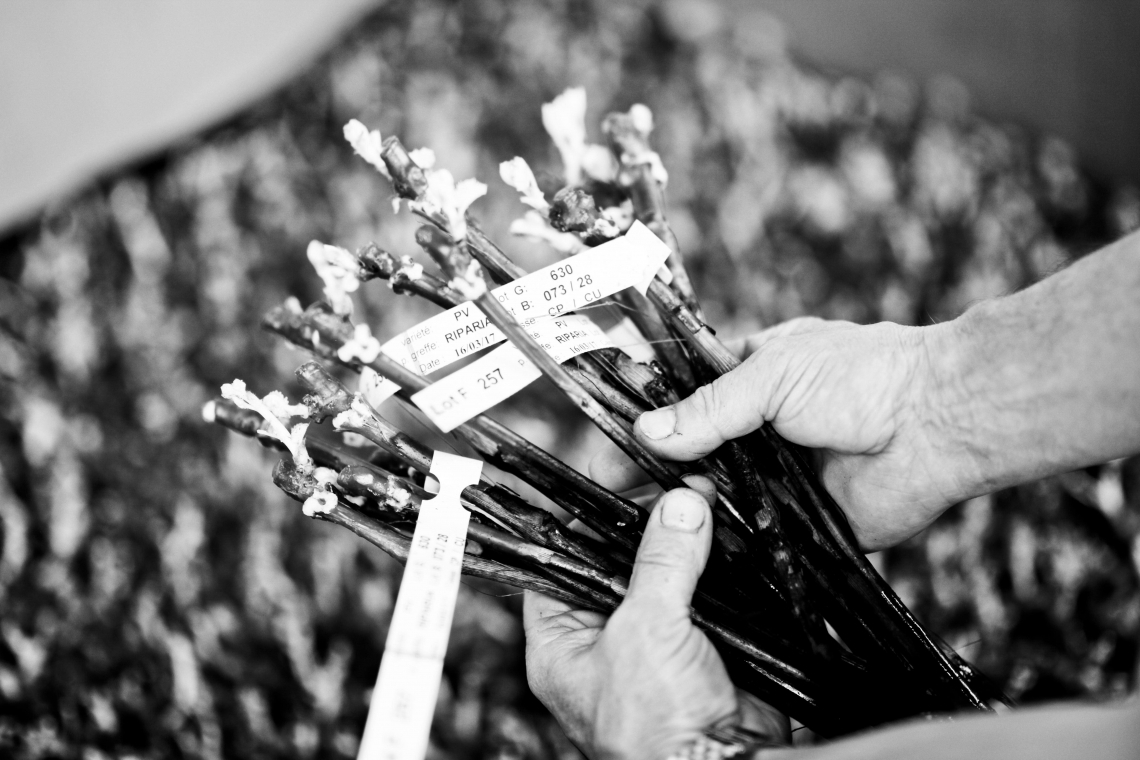 Meeting the needs of markets and consumers
For many years now, we have stood out by our qualititve approach encouraging the more meticulous winegrowers to team up with us. Indeed, our control methods are some of the most stringent employed within the vine industry and each step of the manufacturing process is checked thoroughly thus ensuring maximum satisfaction for all our customers.. 
Our unique traceability system  was introduced in the early 1980's and not only is it complete but is perfected continuously. We can therefore survey and track the composition as well as the quality of our products throughout their lifetime. We respect current regulations rigorously and can certify at anytime the precise origin and destination of the entire stock of plant material we commercialise.
Rien